A Nautical French Collection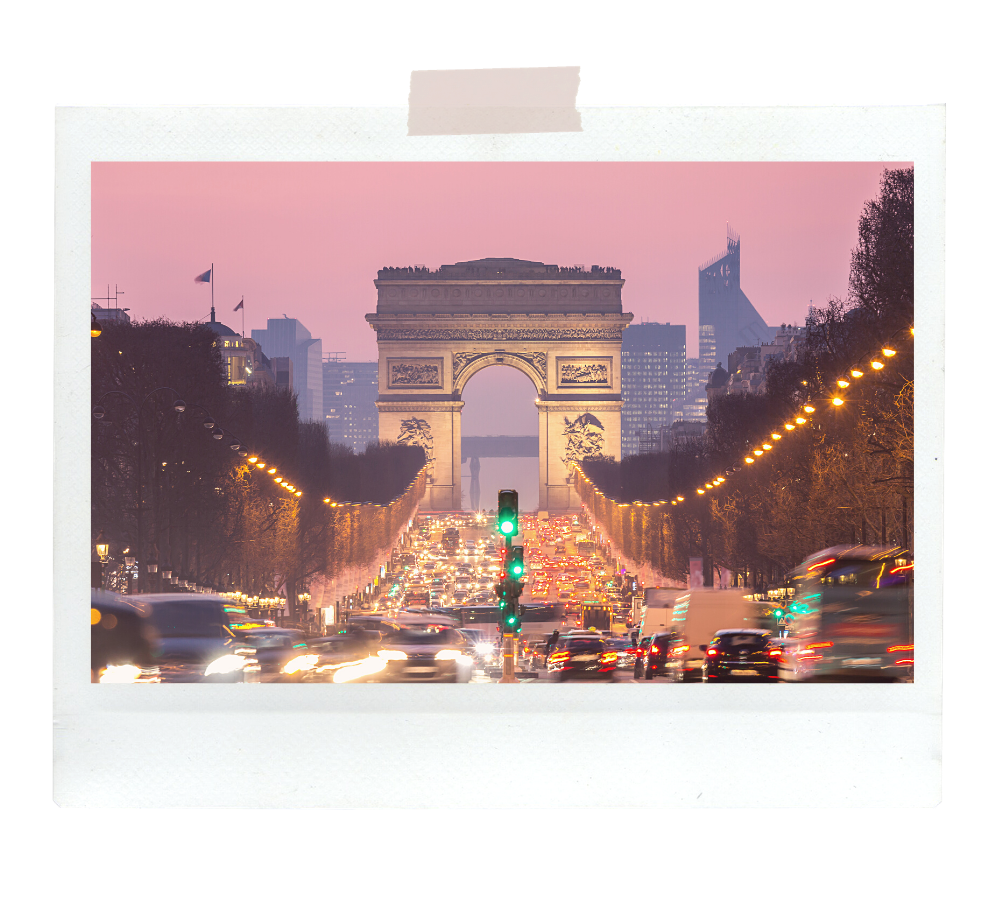 The city of love, or the love of the city... we just can't decide which one sounds more accurate because you can't have one without the other. We love this city so much that everything brings us joy, especially the Parisian hairstyles & the beaches in France! Here are some of the top Malionne summer hair essentials with a nautical flair, that almost guarantees a compliment! Stay tuned for their launch this June by subscribing to our store if you haven't already!
Eloise Headband
Named after the famous Eloise (cartoon), who famously lives in The Plaza hotel in New York, but also goes on a trip to Paris. She always has a bow in her hair and endless adventures. We wanted to recreate her floppy bow in a more French and nautical sense that would suit all hair types. This is perfect with mainly dresses, midi length skirts, or preppy style outfits.
Claudette Headband
Can't have a Nautical Collection without something designed from rope! Our rope headband scored lots of compliments on our social media platforms when we received countless emails requesting the date of this release. This headband is inspired from the French Rivera in Nice, France, and the beautiful ocean landscapes. This looks elegant on with any minimalistic attire; the perfect finishing topper for jeans and a t'shirt.
Isle Scarf Headband
Made of linen & created 
with oceanic views in mind
. Our Isle Scarf Headband instantly gives a summer aesthetic to anyone wearing it! We adore this paired with a skirt or dress to emphasize that sailor girl look! The scarf part can be tied into a braid or under the head, with many endless looks to recreate!
Alice Bow Scrunchie
A little bit Wonderland themed, yet a splash nautical from the baby blue hues. This is derived from our Wonderland Collection, but created so that it fits all summer themes. We absolutely love this bow scrunchie as you can wear it on your arm as a wristlet, but it looks equally amazing on your hair in a bun or half updo. 
Navy Bandana
How could we possibly end a Nautical Collection without a bandana? Our Navy Bandana, is extremely fun to wear - but not only is it fun, it's also different than other bandanas. We wanted to allow the elastic to hug your head so that the bandana had extra support. The two ribbons don't have to be tied together like other bandanas; you could tie them into your hair, under your head in a bow, or even in front of your face for a more vintage look.

There are many more ways you can style your hair to fit our Nautical Summer theme for the perfect French minimalist look. 
To end, here are some of our top picks for French summer music:

Bisous!