BROWSE BY CATEGORY
Welcome to Malionne.
A Parisian atelier that helps everyone find their flair through accessorizing!
Sois belle à ta façon.

PARISIAN AUTUMN

En automne je joue! Incorporating Parisian minimalism into every piece we design, the stunning Autumn staple prints are back out to play! We're transporting you through our sophisticated designs to where the leaves fall & pumpkin spice lattes bring you endless cozy dreams.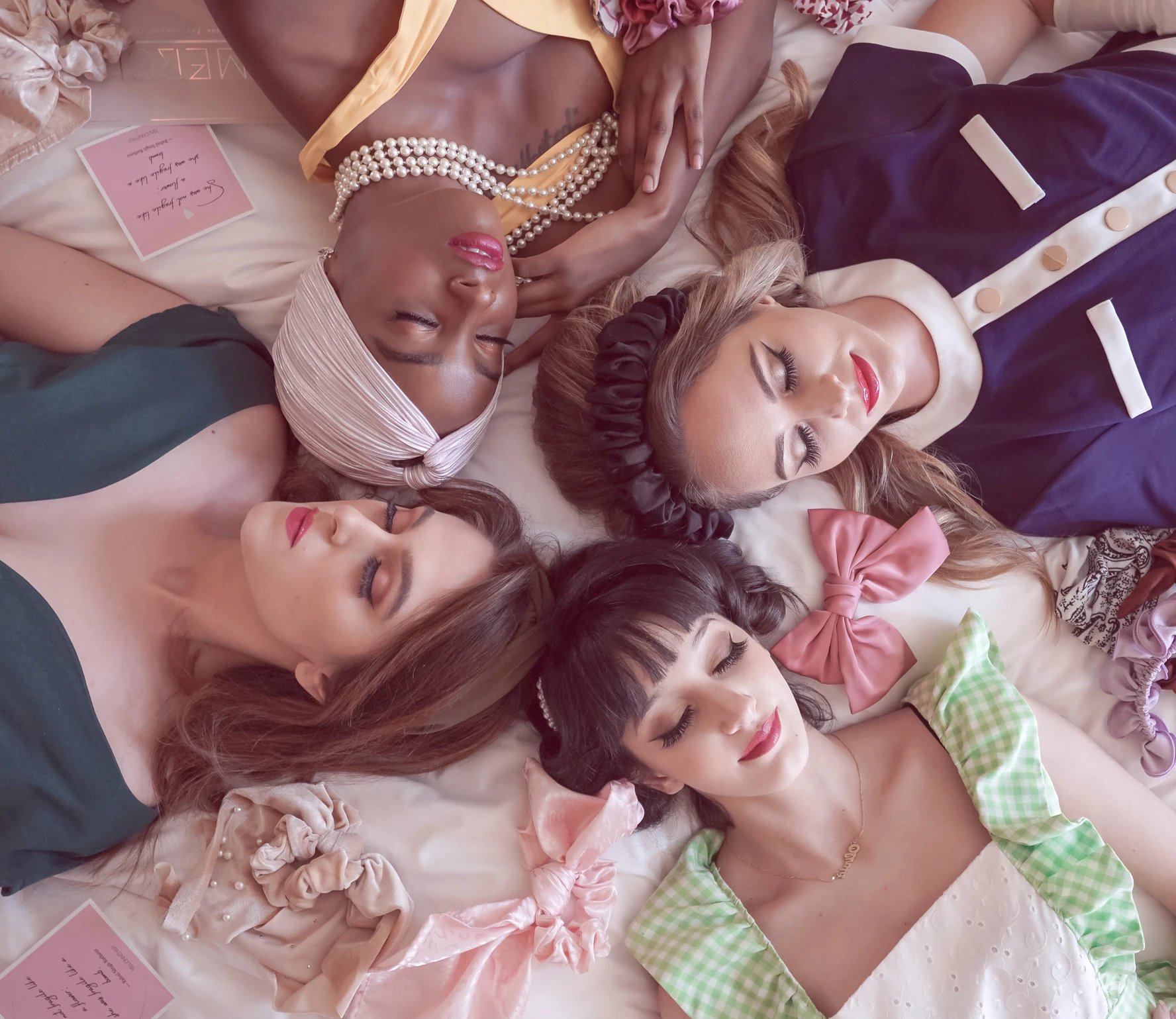 ABOUT US
Malionne is created around the strongest F words: Fierce & Fearless Females. We want to use our products to promote individuality since different hairstyles showcase alternate personas. Hair accessorizing has multiple signified meanings across the globe, and we are here to help you find YOUR hair story and to be a one-stop-shop for personal hair styling needs.[...]
Read More